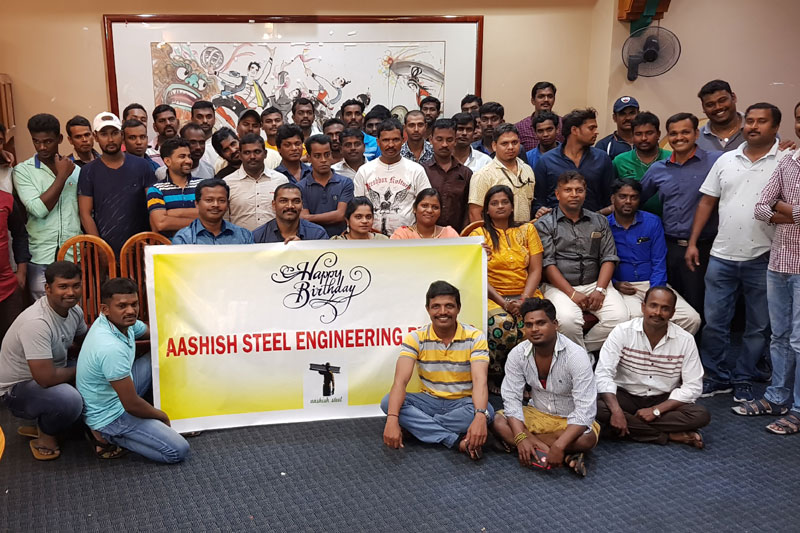 About Aashish Steel
Aashish steels was established in the year 2015. Over the years, Aashish steels has grown into a key player in the structural steel engineering and construction industry in this region. Currently, it has going to establish operations in India.
The principal activities of Aashish steels is in the business of designing, engineering and construction of steel works.
Aashish Steel Currently has Production facility in Singapore with land area of 15,000 square feet.
As an indication to our commitment to quality, Aashish steels is an ISO 9001:2008 certified company.
Aashish steels aims to be in the forefront of structural engineering and construction industry with products and services known for its quality and cost effectiveness.
Vision
To be in the Forefront of Steel Construction Business with products and services known for its Quality and Cost Competitiveness.
Mission
To bring Satisfaction to our Clients by committing ourselves to deliver the Highest Standards of Quality products and services.